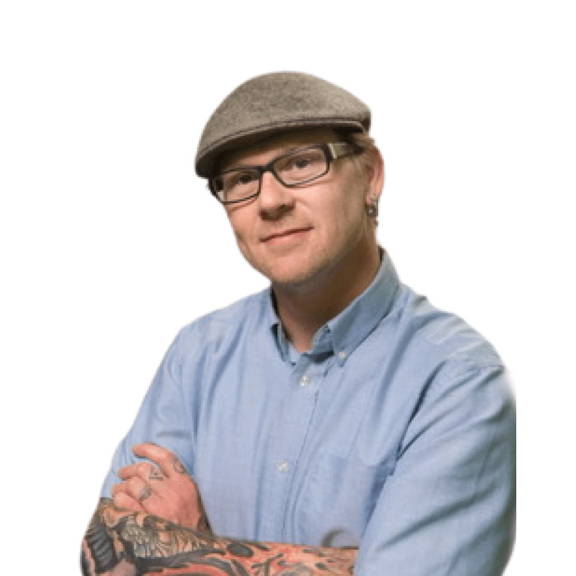 Born to a hippie dad and a secretary mom, growing up in the 80s meant music, then some music, and then more music.

Dad's bands practiced in the garage, the basement, or sometimes in the living room. After mastering the art of air drums, I received my first drum set at 13. Forming my own band immediately...fast forward 34 years...
International Touring Artist, Sabian Cymbal Endorsed Artist, business owner, and 24 years teaching experience as a Private Music Instructor.

From HS Band President to huge drum cages and MTV, almost immediately music became an obsession. 80's pop drums, hair bands, and the grunge era provided 3 generations of inspiration.

In the coming years studies with Virgil Donati, Mike Mangini (Berklee), Francesco Mela (Berklee), Terry Hanson, and Edgar Crockett would help feed my need for more growth, knowledge, and inspiration.

33 years of live experience coupled with being fluent in rock, pop, blues, metal, Americana, funk, rockabilly, jazz, and punk, Wes can often be found gigging any night of the week.

Inside the lesson room is where the passion lives and grows. Ear-training, rudiments, 4 way coordination, sight reading, groove studies, and song performance are only a few of the concepts that create a student's customized curriculum.

Wishlist
Wishlist is empty.
Total $0.00
Spend $500.00 to Free Shipping