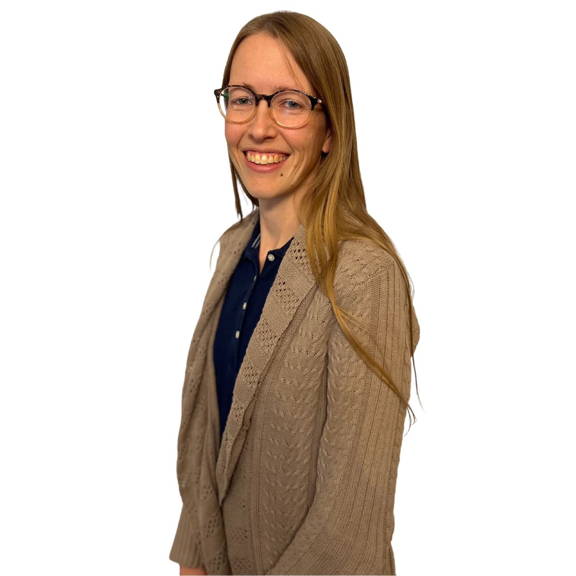 Clara has loved the piano for as long as she can remember. When she was a tiny child, she started picking out melodies on the piano. When her parents noticed that she was trying to figure out harmonies for the melodies, they decided to put her into piano lessons. She was around three or four years old at the time. Clara studied the piano with six different teachers through the years. Since her teachers were all quite different in their approaches, she feels that this has been a helpful background for her own teaching. Clara began teaching piano lessons herself when she was seventeen years old. She has currently been teaching for at least twenty years. For thirteen of those years, she taught at West Music in Moline, Illinois.

Clara has done a great deal of accompaniment for music events such as Solofests in local schools. She has a lot of experience accompanying a variety of strings, wind instruments and vocalists. She loves working with young people and helping them with the process of staying in sync with the piano. Clara has also played for weddings and other events. She has been the pianist for a college level choir and has spent a couple years as a church organist as well as many years as a pianist in church bands.

In the last few years, Clara has focused more on writing her own music. In addition to music, she loves studying languages, traveling and gardening. She spent many years doing farmer's markets with her parents.

Clara has a strong belief that anyone can benefit from studying music. She loves teaching people of all ages and hopes to encourage the same love and enjoyment of the piano that she has.


Wishlist
Wishlist is empty.
Total $0.00
Spend $500.00 to Free Shipping