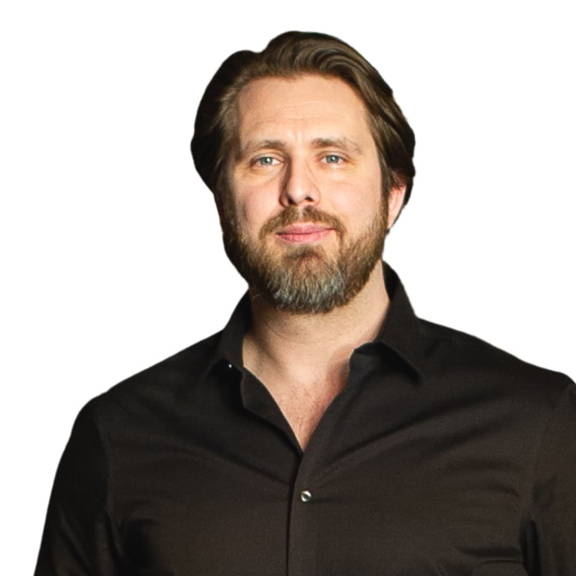 Andrzej Kozłowski was born in Gdynia, Poland and in 1992 he and his family emigrated to the United States permanently. Andrzej's first musical encounter with the piano was at the age of 12, proclaiming to his father that he will be "The next Paderewski." His musical talent was later discovered by his father, when he noticed his quickness and ease in learning and understanding of the pianos capacity as a polyphonic instrument.

At the age of 14, he began piano lessons with concert pianist Dwight Pelzter, but due to the teacher's health complications the lessons ended after only 9 months. After a few months of self-teaching, Andrzej's piano tuner referred him to a renowned pianist and composer Zaven Khatchadourian, with whom he continued his studies until his sudden passing in 2003.

Andrzej went on to continue his studies at the C.W. Post campus of Long Island University in music education but shortly after moved on to study piano performance at the Juilliard School.


Wishlist
Wishlist is empty.
Total $0.00
Spend $500.00 to Free Shipping