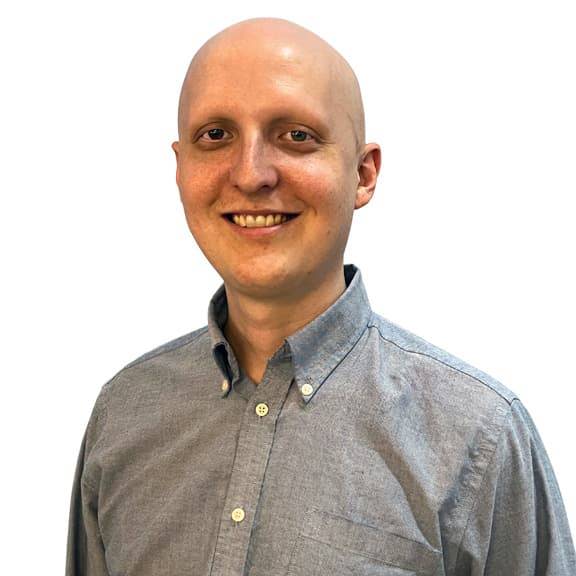 Alex Gilson has always enjoyed a rich and varied musical life, from playing cello in orchestras to accompanying church choirs or playing in a jazz band. Alex began his musical career in the third grade by taking lessons from a local piano teacher in Bridge City, Texas. Right from the start, Alex wanted to learn everything he could about playing the piano. It did not take long for Alex to begin reading increasingly complex works leading to him taking classical piano lessons. While in middle school, he became entranced by the emotional tones of the cello and started taking lessons from the principal cellist of the Symphony of South East Texas. Then, Alex learned to play Pachelbel on an organ and found his calling. The pipe organ came easily to Alex and was always enthralling to play, so much so that he knew he must pursue it as a career.
Alex was blessed with many wonderful musical experiences throughout his youth. He had the opportunity to take weekly piano, cello, and organ lessons. Alex also played cello in various ensembles such as the Houston Youth Symphony, the Southeast Texas Youth Symphony, the American Festival for the Arts, and the Symphony of Southeast Texas.
From a young age, Alex knew music was going to be a major part of his life. To continue his passion into adulthood, Alex attended the University of North Texas for both organ performance and jazz studies degrees. After that, he studied at the Eastman School of Music for his Masters in organ performance and literature.
Alex is excited to teach students of all ages and abilities to help them grow in their own personal music journeys. Above all, Alex believes making music should be both fun and enjoyable. He hopes to help students read, understand, and perform at a higher level and introduce them to the beauty of music.
Wishlist
Wishlist is empty.
Total $0.00
Spend $500.00 to Free Shipping